Management

Prof. Dr. Hans-Georg Neumann
CEO
Technology / Research and Development

Thomas Eifeler
CEO
Administration / Finance

Christian Körtge
CEO
Organization
DOT is one of the leading companies in the field of medical coating technology for implants and instruments and also their cleanroom packaging.


Company Flyer - PDF: 2 MB
Company Profile - PDF: 50 KB
Company Facility - PDF: 300 KB
History
DOT GmbH was established in February 1992 in Rostock as a coatings company by two physicists and two engineers. The founders had long standing industrial and scientific competence in the field of coating and materials technology. This expertise was the cornerstone for the successful development of the company.
Read more>>
R&D
We are driven to offer first-class solutions for medical implant coatings. Our R & D team is permanently working on improving existing coatings and developing trend-setting new coatings to help us achieve our goals. Read more>>
Locations
DOT GmbH is headquartered in Rostock.

We have a further production facility, DOT America, Inc. located in Columbia City, Indiana, USA.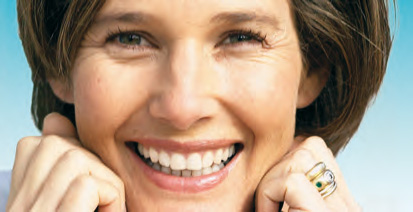 Mission Statement
DOT is an innovative medical technology company. We are a leading supplier in the industry, providing integrated outsourcing solutions for the medical implant and instrument markets.
Our company helps to re-establish patients health world-wide and thus contributes substantially to the improvement of the quality of life. Read more>>